Technology Alliance Showcases Intelligent Data Migration
by admin on Mar 02, 2021
Today GenRocket will announce a technology alliance with Delphix, the pioneer in programmable data infrastructure, featuring GenRocket's Intelligent Data Migration solution.
The alliance creates a win-win for customers who desire a fast and scalable Data Virtualization solution for provisioning masked production test data combined with market-leading synthetic test data automation. GenRocket complements Delphix by delivering two critical capabilities: (1) A comprehensive platform for generating synthetic data to extend the volume and variety of test data (2) an intelligent data migration solution for creating manageable data subsets with control over blending production data with synthetic data.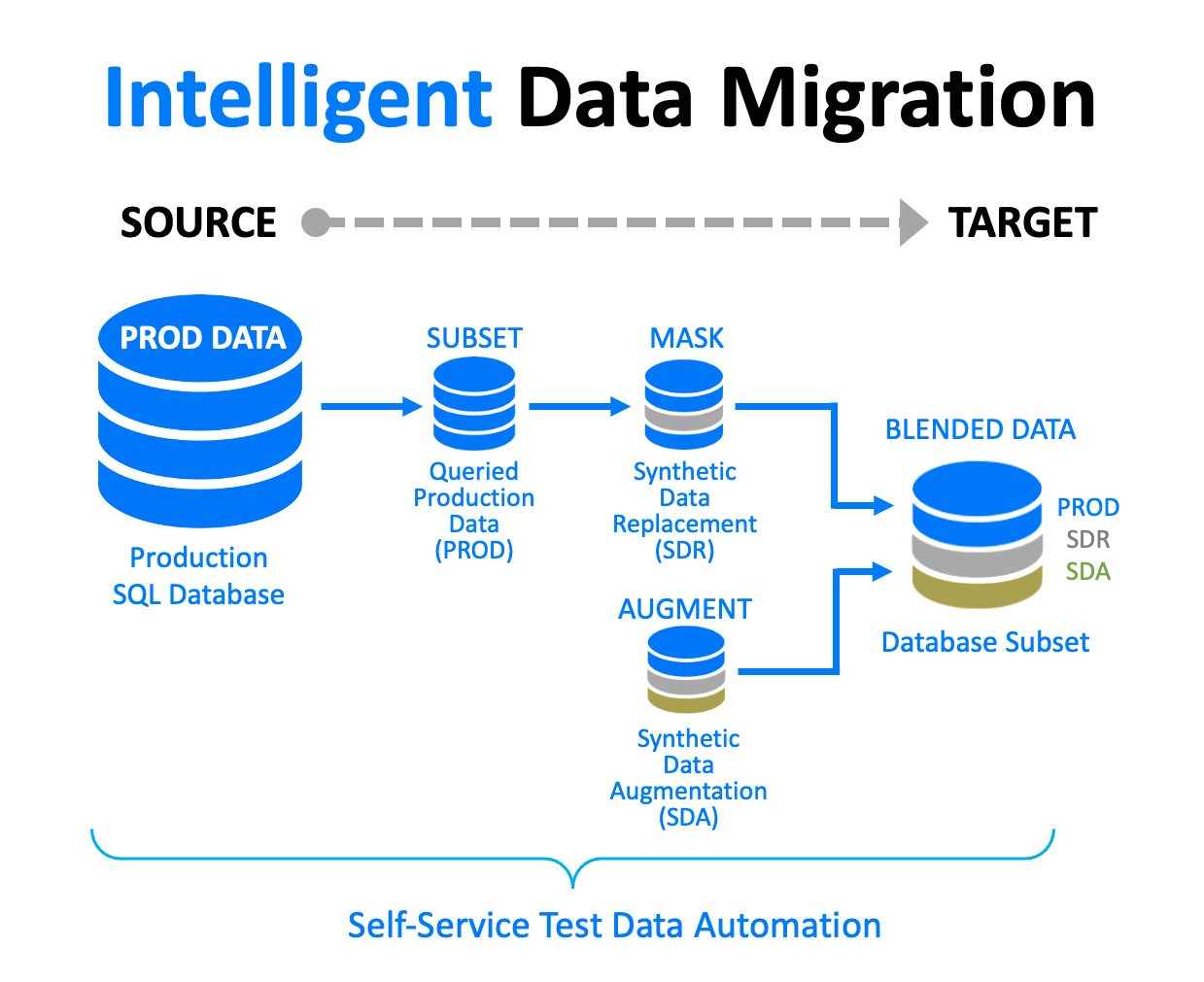 The alliance showcases G-Migration+, GenRocket's newly announced Intelligent Data Migration solution for premium, enterprise and unlimited editions of its Test Data Automation platform. G-Migration+ allows testers to provision their own production data subsets quickly, with assured data privacy and control over data volume and variety. Sensitive production data values (PII, PHI) in the data subset can be masked by Delphix or can be replaced by GenRocket with synthetic data values.
The best of breed technology alliance creates a compelling alternative to traditional TDM solutions that fail to deliver the speed and simplicity of Delphix programmable data infrastructure or the power and flexibly of GenRocket's Test Data Automation platform.