Welcome to Flight School! Flight School is an interactive, self-guided multimedia learning environment, which anyone can use to learn more about GenRocket and its capabilities! Flight School focuses on four primary personas:
Organization Admin – Performs administrative tasks within the GenRocket web platform.
Data Architect – Imports or creates the Data Model within each GenRocket Project.
Test Data Engineer (TDE) – Uses advanced GenRocket features for designing test data.
Software Testers – Any user who will need to use GenRocket to generate test data.
Search GenRocket Knowledge Base
Related Assets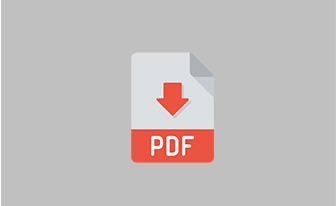 Download Literature
View Literature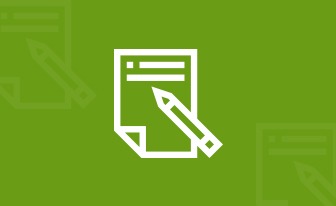 View Blog
Read More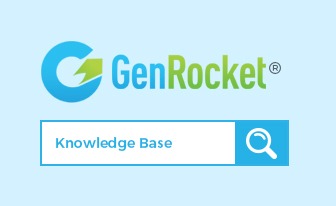 How can we help
you today?