Software Tester

Basic

In the Basic Flight Path, Software Testers will learn essential GenRocket concepts and skills that are needed to generate test data by creating and running Scenarios
Welcome
Welcome to GenRocket! Our Flight School training program provides courses to help users learn the required concepts and skills for successfully using the GenRocket platform and generating test data.
Flight School courses have been divided into three Personas, which are based on a user's responsibilities within an organization:
Data Architect
Software Tester
Test Data Manager
For each course, users have the opportunity to complete basic, intermediate, and advanced lessons.
We are excited to welcome you to GenRocket! On this page, we have provided a few videos that you can watch to learn more about our company and our innovative test data generation solution.
Search GenRocket Knowledge Base
Related Assets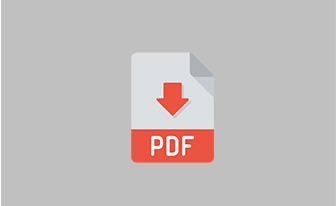 Download Literature
View Literature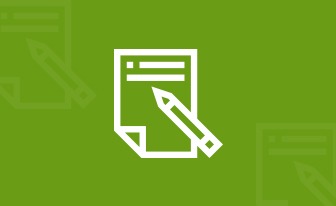 View Blog
Read More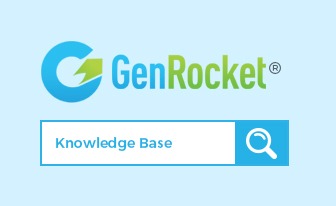 How can we help
you today?