Case Study: Testing Data Lake Applications in Financial Services
by admin on Feb 26, 2020
Large banks are using data lakes to turn big data into actionable business intelligence to drive profitable business outcomes. Electronic data is growing at a phenomenal rate due to the rise in online banking and digital transformation of the customer experience.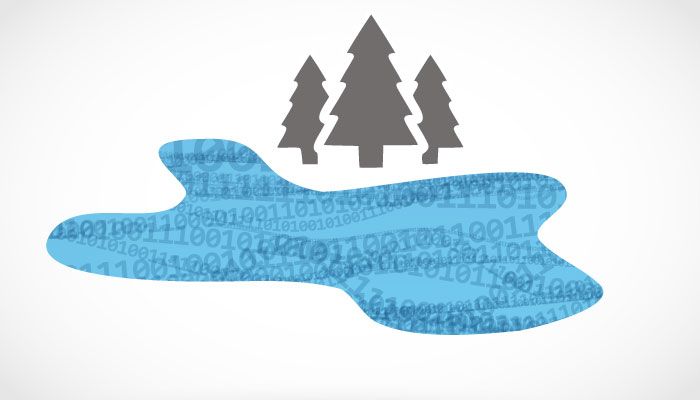 The challenge is how to accelerate the cycle time from raw data inputs to actionable business intelligence through the use of data mining and analysis software. The QA mandate is to ensure quality data is used for business intelligence through comprehensive testing.
GenRocket worked closely with one of its global IT services partners to conduct the POC for a multi-national bank to help them meet this challenge. Learn how the GenRocket solution combined speed of provisioning with total control over data quality to make this evaluation a complete success.
Take the GenRocket Partner Survey
In last week's newsletter we featured a survey to get your input and advice. We are looking for new ways to support your efforts in solving test data challenges and having sales success with GenRocket.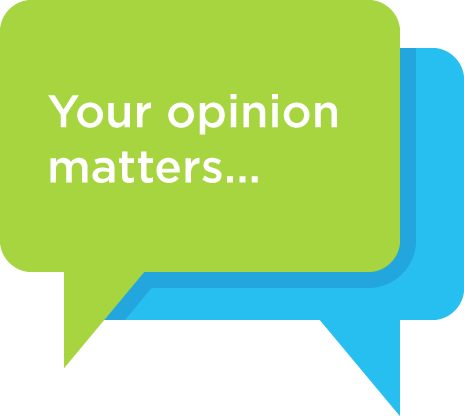 Please take a few minutes and take this short 10-question multiple choice survey. Your feedback is valuable. It will help us to prioritize the use of our resources and shape our plans for new educational material, marketing assets, support activities and product features.
We will tabulate the responses and share the results in the next edition of the GenRocket Advisor. Thanks for your help!