Understanding the Rocket Science Behind GenRocket
by admin on Jun 02, 2021
In this week's GenRocket Advisor, we offer insights and information to help you better understand the rocket science behind GenRocket's synthetic test data generation platform.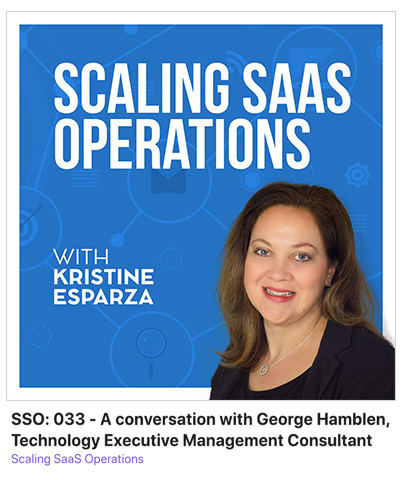 We invite you to listen to a very informative conversation with technology executive management consultant George Hamblen in the latest edition of the podcast Scaling SaaS Operations.
George is a true thought leader with significant experience in quality assurance and building highly functioning teams. He has also led teams in technical publications and release/change environment management. George is also a highly valued member of GenRocket's advisory board.
In the podcast he provides a clear and concise perspective on how to remove the fear of moving from production data to synthetic data for testing in an Agile/DevOps environment.
New Additions to GenRocket's Flight School
Last month we introduced Flight School, an interactive, multimedia, and self-guided learning environment. It's designed for anyone who wants to learn about the many capabilities of GenRocket's self-service Test Data Automation platform. We've just added an Intermediate Flight Plan that builds on the Basic Flight Plan for Software Testers. With Flight School you can learn how apply the strategic insights provided by George Hamblen to leverage the rocket science behind GenRocket for your QA operations.