Take Your Software Performance Testing Strategy to the Next Level
by admin on Dec 07, 2022
Performance testing is critical to any software test plan. When software is responsive, stable, and reliable it contributes to a great user experience. And if you catch vulnerabilities early, you can prevent them from turning into full blown outages. Just ask Ticketmaster about the impact of a massive system meltdown during the sale of tickets to a Taylor Swift concert – it resulted in customer outrage and a class-action lawsuit.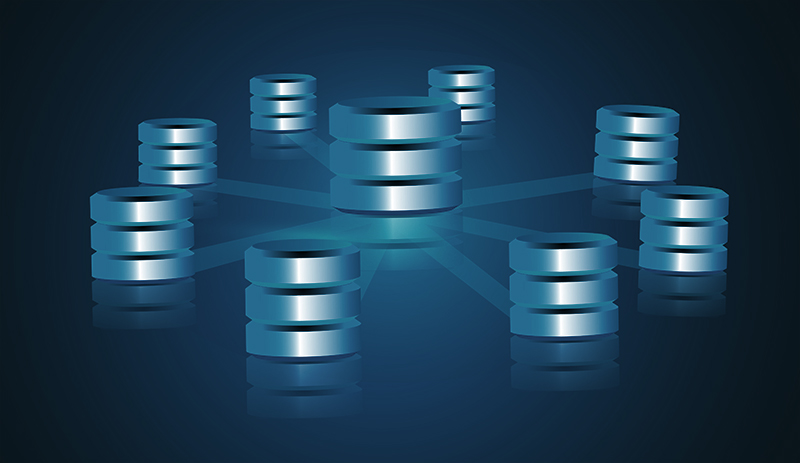 Controlled and comprehensive performance testing takes lots of data. Simulating peak load conditions for an online transaction processing system may require millions, or even billions of rows of data to thoroughly test the system. This may sound like a tall order, but this level of performance testing is a perfect use case for GenRocket's Test Data Automation platform.
With GenRocket, you'll always have the variety, volume and velocity of controlled and accurate synthetic data required for any type of performance testing. And if you need billions of rows of test data, or even more, we've got you covered
In our latest blog article, we cover three ways in which you can accelerate the provisioning of extremely high volumes of synthetic data, as well as some helpful tips to ensure your GenRocket platform operates at maximum efficiency.