How Synthetic Data Fuels Digital Transformation in Healthcare
by admin on Apr 20, 2022
The Fast Health Interoperability Resources (FHIR) standard has provided a framework for healthcare organizations to streamline data exchange and improve EHR interoperability. However, the standard also represents a significant paradigm shift in the way that EHR and other systems interact with each other, relying on web-based technologies to help streamline the sharing of data.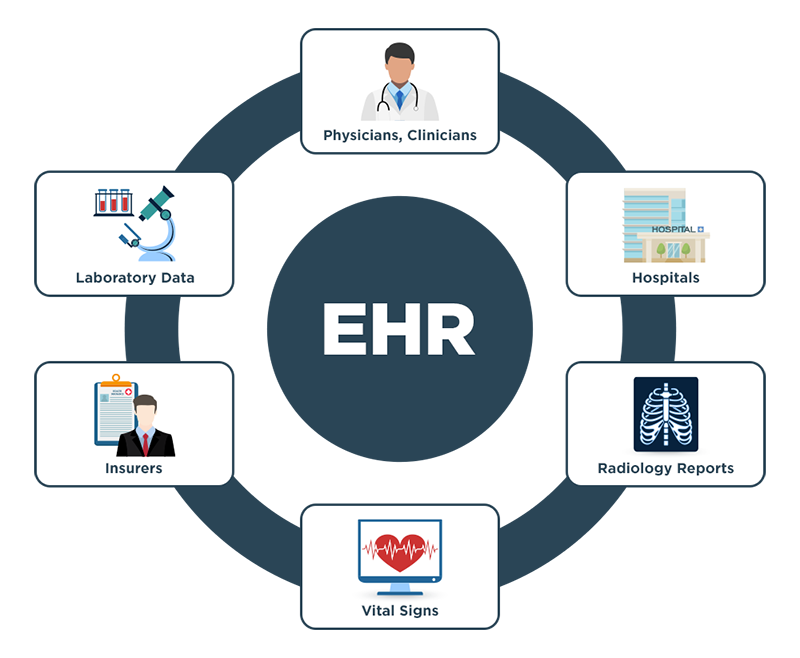 One of the major shifts that FHIR will enable is a transition toward leveraging APIs for sharing healthcare data with patients, providers and payers. Along with the newly finalized Interoperability and Patient Access rule, FHIR creates more demand to ensure interoperability between formerly disparate systems. As more devices capable of generating patient data enter the fray, the need for comprehensive interoperability and compliance testing will likely grow exponentially.

In our latest article, we review these trends and look at how synthetic data plays a role in enabling digital transformation in healthcare, without putting sensitive information at risk. From helping to modernize health insurance claims engines to training cutting edge AI, synthetic data has proven to be a key piece of the healthcare modernization puzzle in shaping how the healthcare sector can reduce the cost of testing new technologies and, ultimately, improve the quality of care that patients receive.