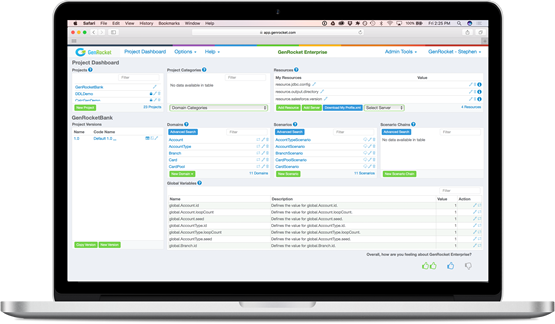 GenRocket TDG
Generate the exact test data you need.
Better test data for higher quality testing.
GenRocket TDG can provide test data for every aspect of your application, in real-time.
Get started with a single license at $1,500 annually.
Have access to test data before you ship to production.
TDG can generate the test data you need to test your application before shipping to production. No need to wait for production data.

Zero security risk to your customers.
Since GenRocket TDG creates synthetic data there is no risk of exposing any PII in your test environment.

Provision test data in seconds on demand.
Anyone on your team can use TDG to generate test data on their local machine in seconds in any format they need.

Maintain referential integrity across your test environment.
Easily populate your test environment without breaking referential integrity.
White Papers and Solution Videos
TDG vs TDM
This report covers:
The evolution of test data in regards to software testing. How test data generation pushes past the limitations of test data management.
Download Report >

Solution Video:
Building Conditioned Test Data
See how GenRocket TDG can generate the exact test data your team needs.
Watch Video >

GenRocket API:
Testing a Bank ATM Application
See the power of the GenRocket API in this training video.
Watch Video >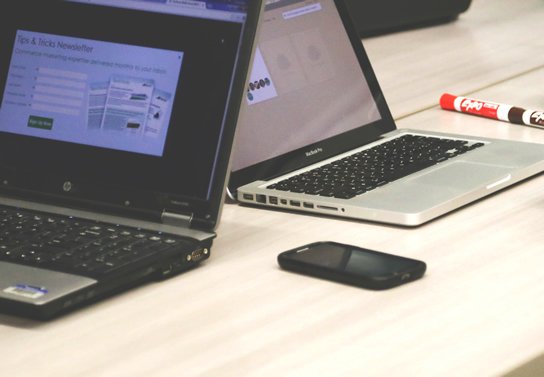 With GenRocket and the expertise that the GenRocket team brought from years of experience in the software testing world, we were able to come up with a method to streamline our testing from days and weeks to a matter of hours. Sachin Shrestha Director of Development Solium