How to Sign Up and Complete Quizzes
Important: Users need to sign up using their company email address to track their progress. Otherwise, they will need to download their certificate for each completed quiz.
New Users – How to Create an Account
New users will need to create an account to sign up for and complete Flight School quizzes. Complete the steps below when viewing a Flight Plan within Flight School:
Step 1: Scroll down to the bottom of the Flight Plan and click on Take the Challenge.



Step 2: Click on Sign Up at the bottom of the form.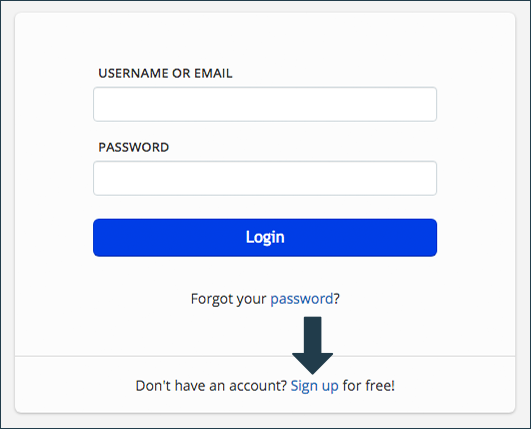 Step 3: Enter the following information and then click Create Account.

First Name
Last Name
Email Address (Company Issued Email Address is Preferred)
Username
Password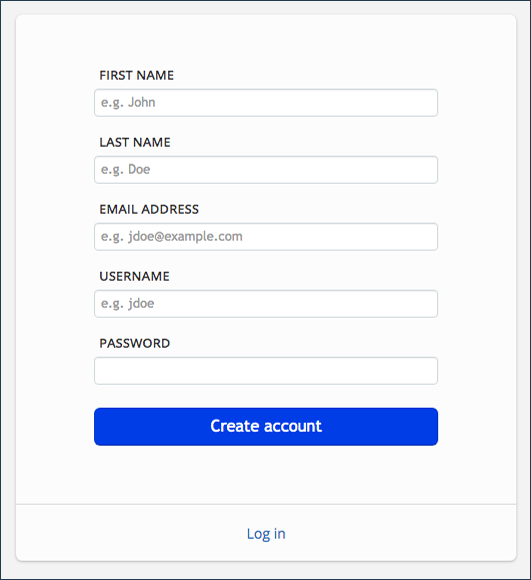 Step 4: Complete a quiz or sign up for a quiz.
The Flight School quizzes should be available automatically. Click on a quiz to get started.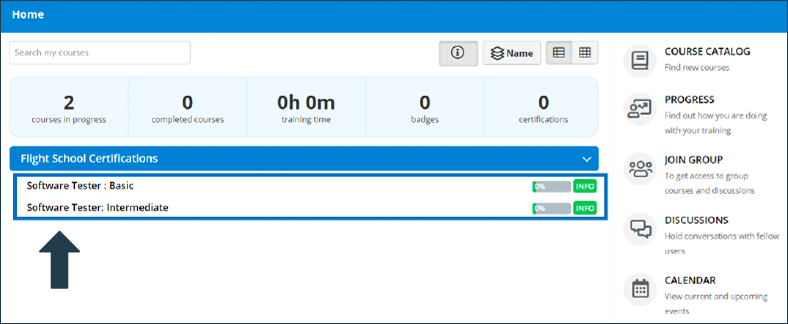 If you are unable to see the quiz you are looking for or you need to add another quiz, click on Course Catalog.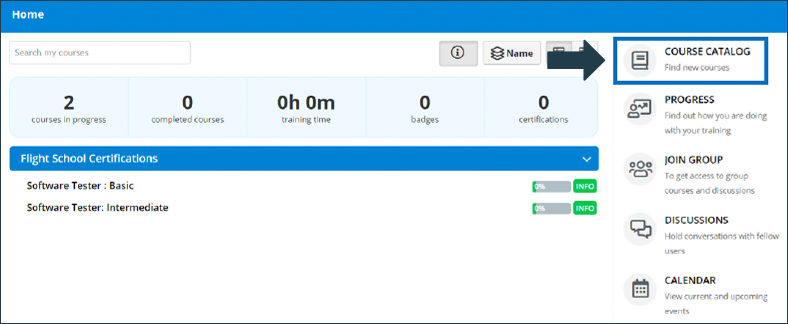 Next, click on Get this course to add the quiz.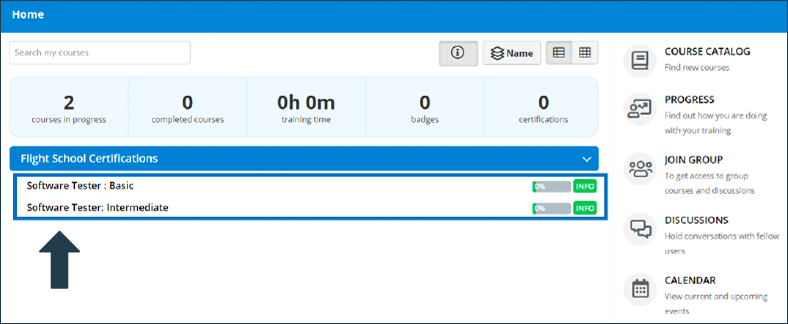 Search GenRocket Knowledge Base
Related Assets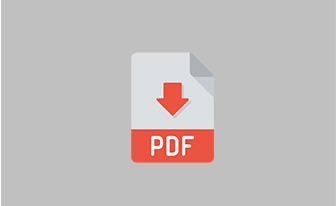 Download Literature
View Literature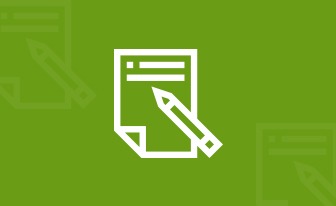 View Blog
Read More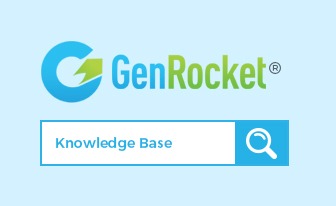 How can we help
you today?