How to Add a Test Data Story to a Suite
In this lesson, we will show how to add a Test Data Story to a Story Suite. A Suite can contain one or more Stories.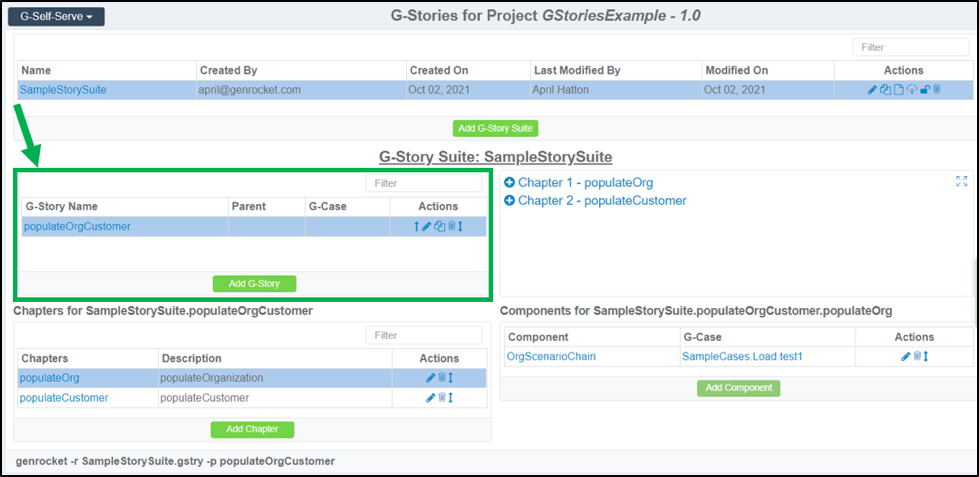 How to add a Test Data Story to a Suite
Step 1: Select a Story Suite with the G-Stories Management Dashboard.

Step 2: Click on the Add G-Story button.

Step 3: Enter a Name for the Story. A Story must have a unique name (CamelCase with no spaces).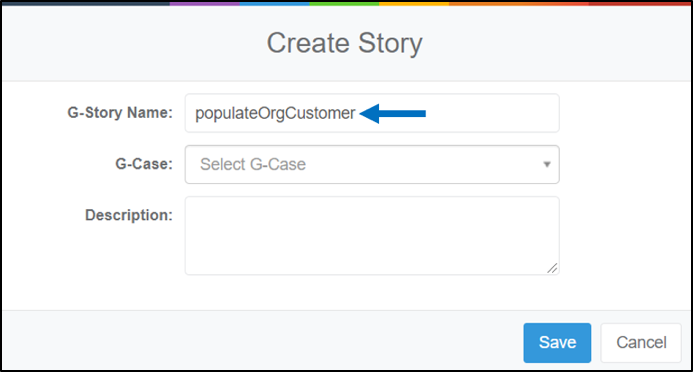 Step 4: (Optional) A Test Data Case may be selected at the Story Level and applied to the entire Story.
A Test Data Case loopCount overrides the loopCount set at the Scenario level. For this example, a Test Data Case will not be added.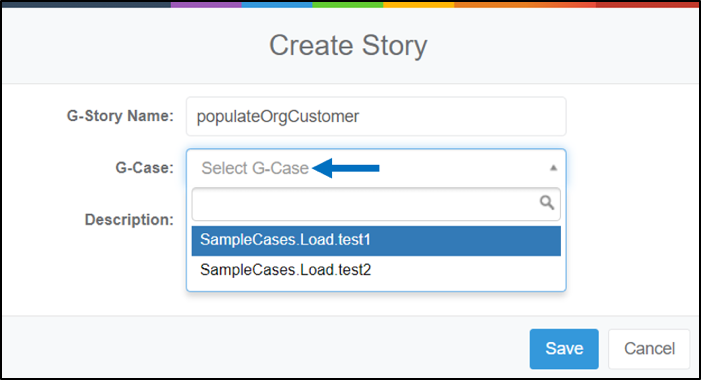 Note: Use the X to remove the selected Test Data Case from the form.
Step 5: Enter a Description for the Story (optional but recommended).
Step 6: Click the Save button.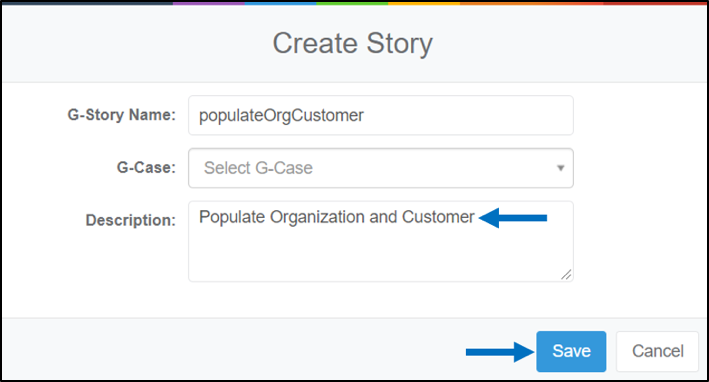 The Story will appear in the Stories Pane and the icons within the Actions Column can be used to edit, copy, download, lock, and delete a Story.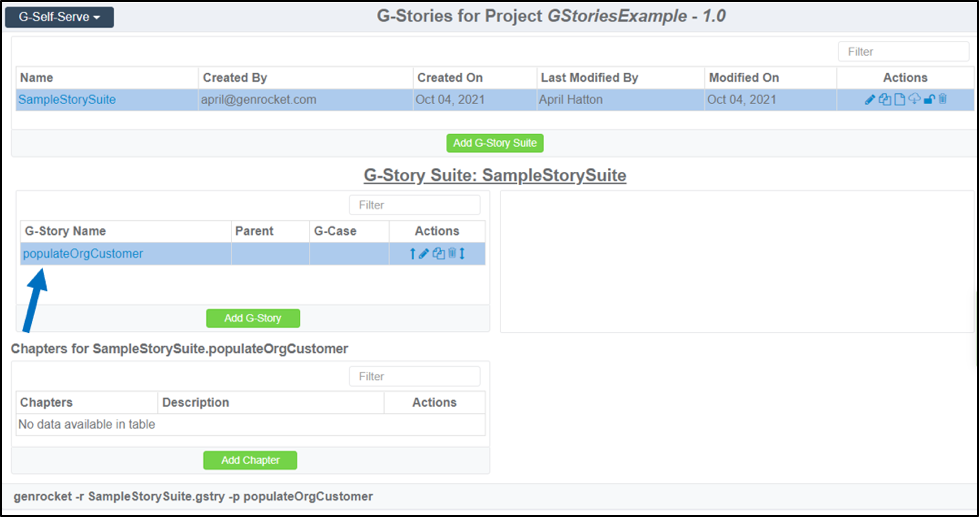 Next Steps
Once a Story has been added, users can add one or more Chapters to the Story. The steps for adding Chapters will be shown in the next lesson of this Training Module.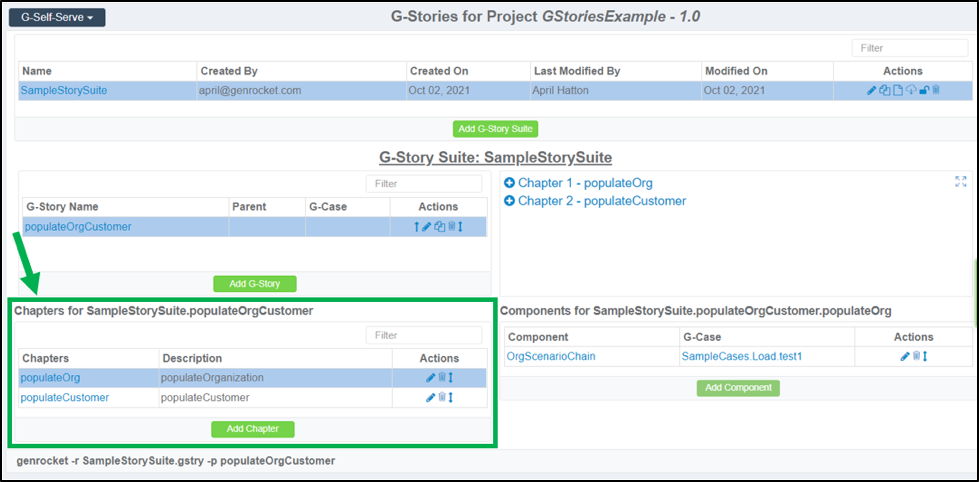 Link:
https://genrocket.freshdesk.com/a/solutions/articles/19000113656
Search GenRocket Knowledge Base
Related Assets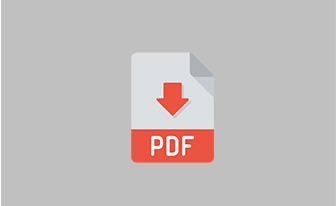 Download Literature
View Literature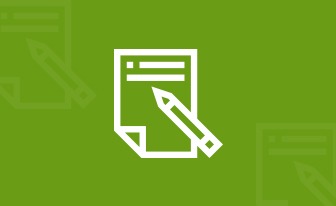 How to add a Chapter to a Story
A Story can contain one or many Chapters.
Read More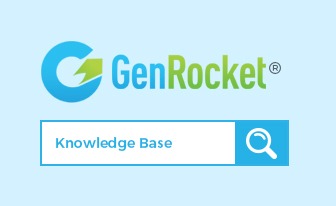 How can we help
you today?