The most comprehensive coverage with the greatest value for the money
GenRocket synthetic test data is unlike any other TDM platform available. With GenRocket, you can produce any volume, variety, or format of test data you need. Over 700 generators provide immediate synthetic test data production, or you can create new ones. GenRocket data can then be produced in any of over 100+ data formats including JSON, CSV, and many, many more.
The platform's Center of Excellence (COE) model ensures that global teams can quickly and easily deploy synthetic test data for all their testing needs. With better value for money, 100% data privacy, and lightning-speed synthetic test data production, GenRocket is the best choice for devops and testing teams worldwide..
Get to know GenRocket. The following Executive Briefing provides a complete overview of the platform, including examples, that showcases its strengths..
Schedule a Demo
Let us show you the GenRocket difference. Schedule a demo today.
Call (805) 836-2879 or schedule a demo
100% Secure – Data Privacy Requirements Met
Sensitive data values found in production data must be profiled and masked prior to use in a lower test environment. This can take days and weeks to provision.
GenRocket synthetic data removes these limitations. GenRocket can retrieve reference data from an existing production database and blend it with synthetic test data that is 100% private and secure. Then synthetic data can be generated in the volume, variety, and format required for any category of test.
GenRocket Benefits for TDM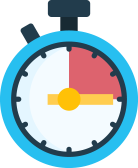 Save time
Shortens test data production from days to hours or minutes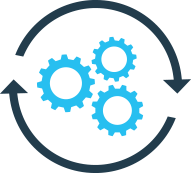 Improve coverage
Generate negative and edge-case data with ease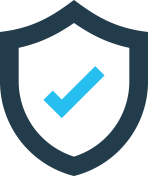 Increase efficiency
Integrates easily into CI/CD pipeline and all testing environments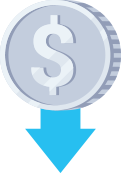 Reduce costs
The best value for money with no hardware requirements, lower costs
Trusted by the World's Top Systems Integrators