The Future of Test Data Management
Our test data generation system enables teams to have access to the test data they need in a fraction of the time and cost.
Request Demo
Watch Video
A Test Data System Designed for Any Kind of Testing including Agile

Enterprise Test Data Generation
Generate test data in real-time. GenRocket allows for test data to be modeled easily and synthetically generated on demand using our patented technology. GenRocket is a self-service system that allows testers to
generate test data in minutes and at a fraction of the cost of other test data management solutions
.
Learn more about GenRocket
Software Testing Partners
Are You a Software Testing Provider?
Are your current test data management offerings too complicated, too expensive, and too slow for your clients?
Take a look at the GenRocket Partnership program to differentiate your product offering with a state of the art
test data solution at ~8% the cost of other test data management solutions.
Learn more about Partnering with GenRocket
What People are Saying About GenRocket
I was impressed with GenRocket's test data generation functionality; not only does it integrate very cleanly with Salesforce it was also able to produce the complex data we needed to accurately simulate a realistic sales pipeline. Thanks for building a really helpful test data tool for Salesforce.
Ahmed Hassan
Director Digital Customer Experience
WinWire
GenRocket' s technology for synthetic generation of data in real time enables our customers to increase the speed to market and to reduce business risk.
Arun Narayanan
Chief Operating Officer
UST Global
The GenRocket platform is revolutionary – it replaces manual test data generation with a fully automated process that turns dummy data into intelligent data. And because there is no other test data management solution on the market matching its level of price/performance, we can offer GenRocket to any customer regardless of project size.
Ruslan Desyatnikov
CEO, President, and Founder
QA Mentor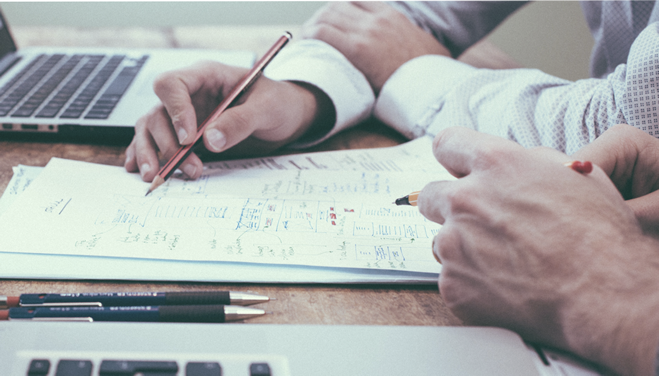 Why use GenRocket for Test Data Management?
As leaders in test data generation, our product offers your QA team the flexibility to generate the exact test data they need that you can't get from other solutions. We have put together a comparison between test data engineering processes, traditional test data management solutions, and our test data generation solution.
Detailed Comparison