Users Report
This lesson provides a brief introduction to the Users Report, which can be viewed and used by Organization Admins within the GenRocket web platform.
How to access and view the Users Report
Click on the Organization Menu in the upper right corner of the application.

Select Users Report within the menu.
How to use the Users Report
The Users Report can be used to view Active Users within your Organization over a defined date range.
Select a Start Date and an End Date.

Click Submit.
Search GenRocket Knowledge Base
Related Assets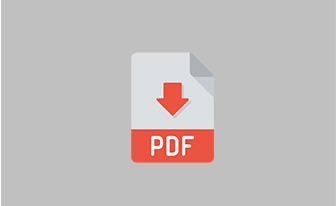 Download Literature
View Literature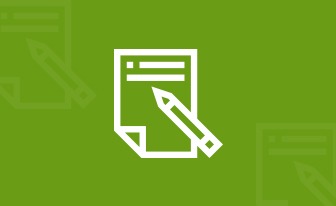 View Blog
Read More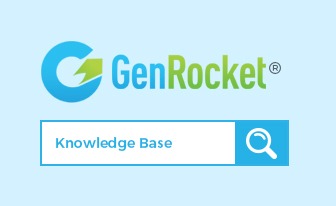 How can we help
you today?