How to Turn Segments/Loops On and Off in G-Cases
By default, within an EDI Project, every Segment and Loop that makes up a Document/Transaction Set is enabled. Users may turn Segments and Loops on or off before generating EDI test data.
The recommended method for customizing an EDI Document/Transaction Set is to set up and use Test Data Cases (or G-Cases) within the Self Service Platform. Segments and Loops can be disabled or turned "off" within each specific G-Case.
When disabled directly within the G-Case, the change only applies to the individual G-Case within a G-Case Suite.
How to turn Segments and Loops on or off within a G-Case
Step 1: Within the EDI Management Dashboard, click on the G-Cases button.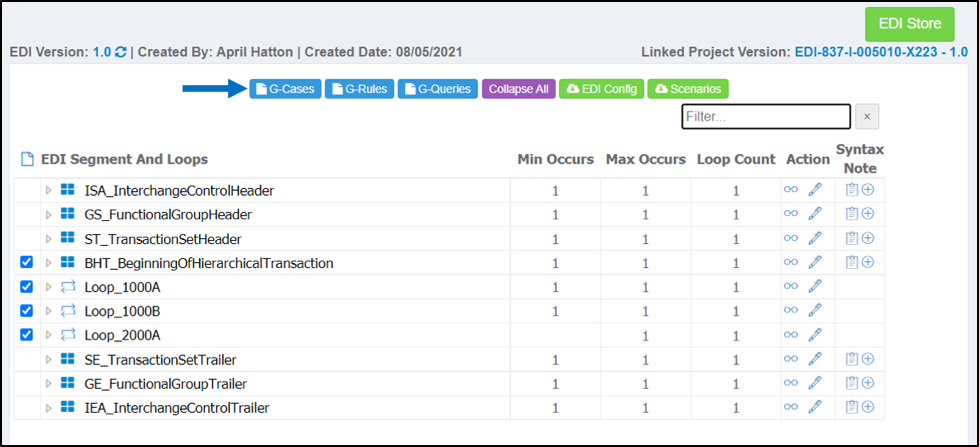 Step 2: Select the EDI View option within the drop-down menu located in the top left corner.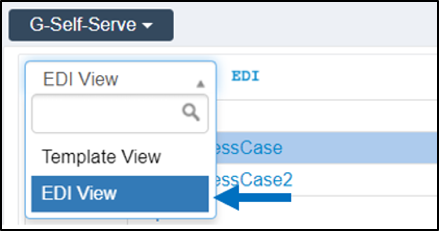 Step 3: Click on the EDI Tree icon within the G-Case Editor Tab.

Step 4: Within the EDI Tree View, use each checkbox to enable or disable a Segment or Loop. A checkmark means the Segment or Loop is enabled within the G-Case.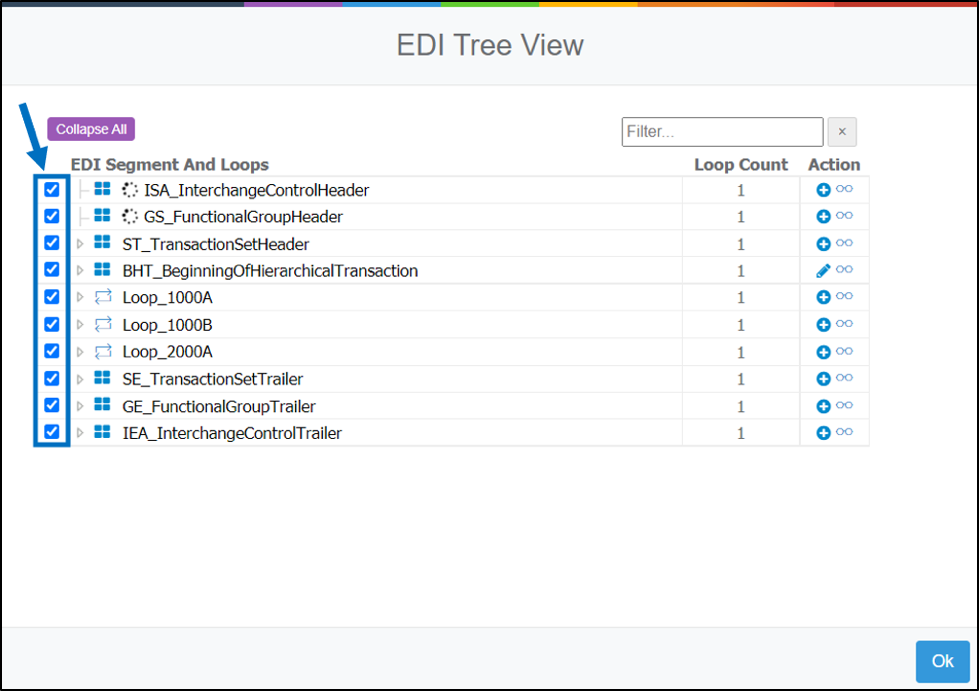 Click on the Expand Icon to expand Segments and Loops within the EDI Tree View and make additional changes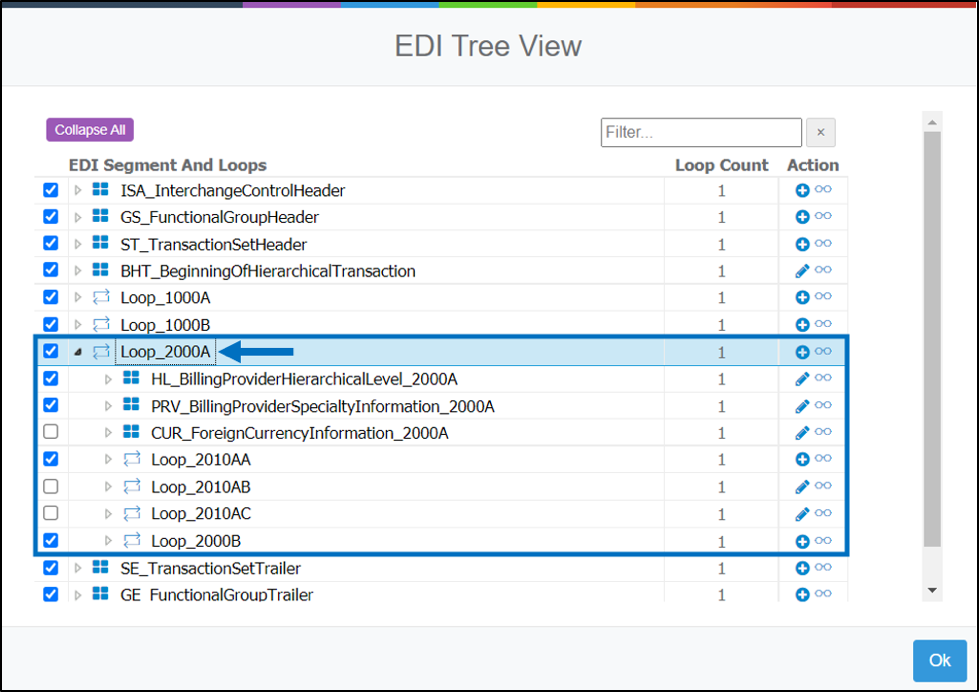 Use the Filter input field to locate a specific Segment or Loop within the dialog window.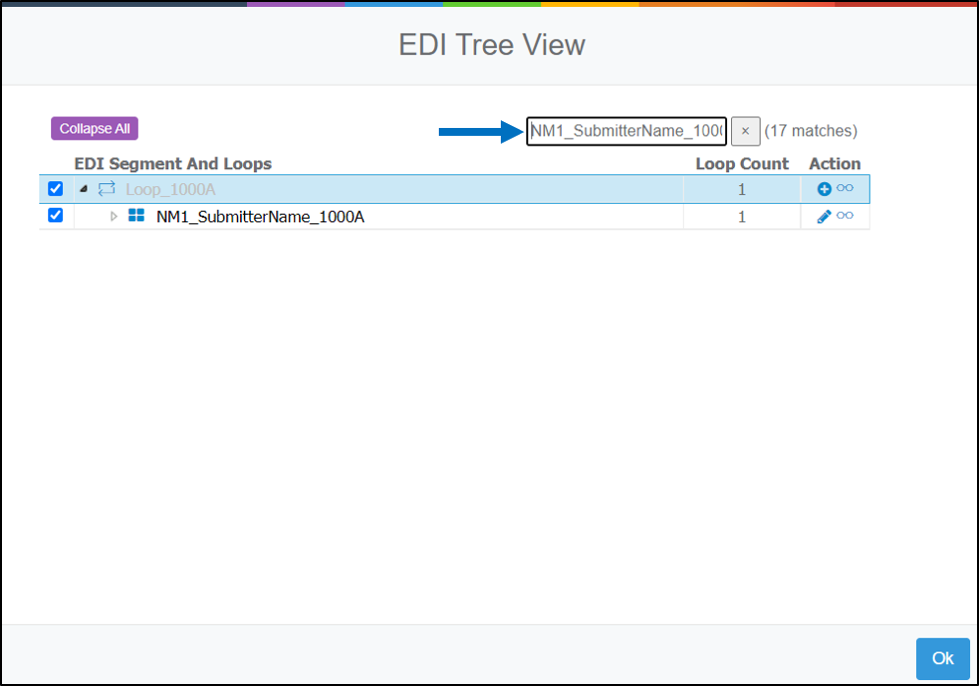 Note: Click on the X to clear the Filter input field and view all EDI Segments/Loops.
Step 5: Click OK once finished.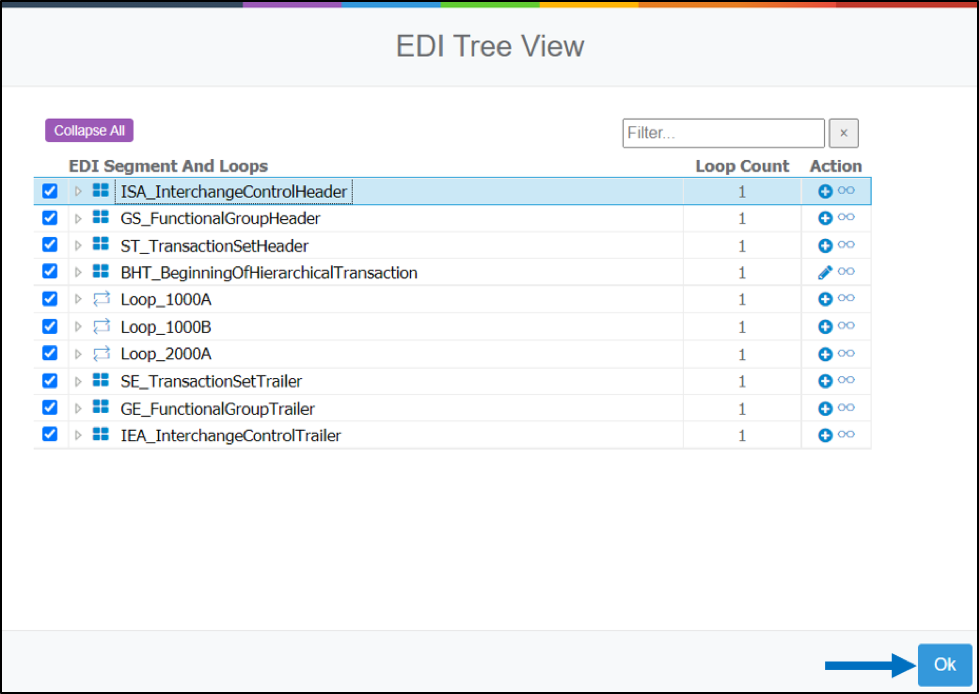 Search GenRocket Knowledge Base
Related Assets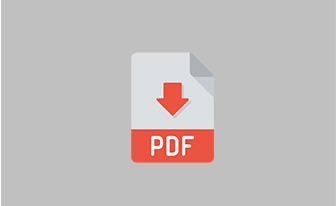 Download Literature
View Literature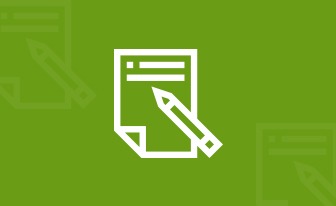 View Blog
Read More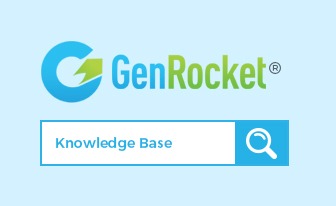 How can we help
you today?