How to Add a Named Server to Your Organization
If you are an Organization Admin, you can add and manage Named Servers within GenRocket for your Organization. This lesson shows how to add and manage Named Servers within the GenRocket web platform.
Note: A Server does not become a Named Server until a valid license has been assigned to it. Once it has a license, an Organization Admin can download the Server Profile.
How to Access and Manage Named Servers
The My Organization Dashboard can be accessed by performing the following steps within the web platform:
Expand the Organization Menu within the Menu Bar.

Select My Organization.
Manage Users Pane
The Servers Tab within the Manage Users Pane can be used to add and manage Servers. Within this tab, you can:
Add New Named Servers

Edit Existing Named Servers
How to Add a Named Server
Click on the New Server button within the Servers Tab.

Enter the following information for the Named Server and then click the Save button.
Name – Enter a Name for to help identify the Named Server.
Description – Enter a Description for the Named Server.

Email Id – (Optional) Enter an Email Id for the Named Server.
The server has now been added to GenRocket.

Note: A Named Server will show No in the Licensed Server Column until a valid License has been assigned to it. See the next lesson to learn more.
How to Edit a Named Server
The Pencil icon within the Servers Tab can be used to edit server details.

Within this dialog window, you can update the Server Name, Description, and Email Id. Remember to click the Save button after making changes.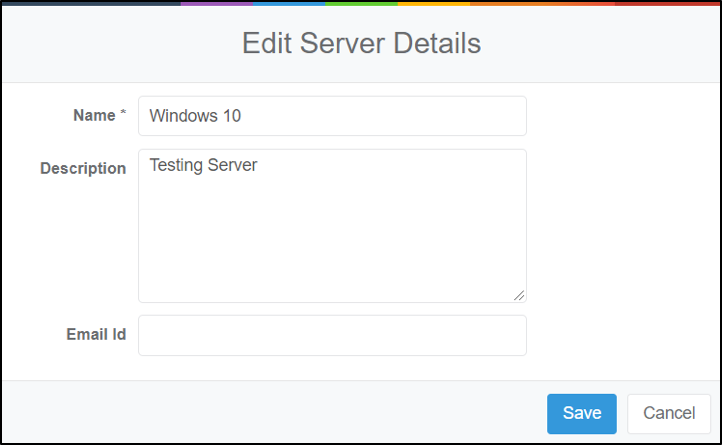 Link:
https://genrocket.freshdesk.com/support/solutions/articles/19000126047
Search GenRocket Knowledge Base
Related Assets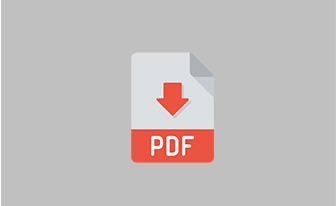 Download Literature
View Literature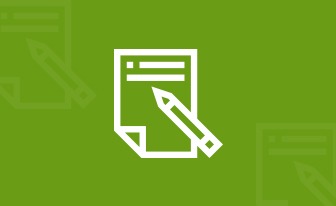 What is a Named Server?
Often Software Testers have requirements to install GenRocket Runtime on a Testing Automation Server so that it can run Test Data Generation Scenarios.
Read More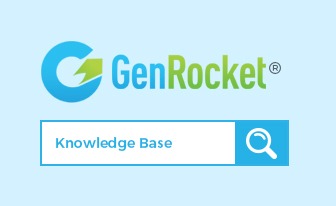 How can we help
you today?