What is the GenRocket Multi-User Server (GMUS)?
This lesson provides information about the minimum server specifications for GenRocket Multi-User Server (GMUS).
GMUS Supported Operating Systems
Windows, Linux, and macOS — but GenRocket can support most operating systems that support Java
GMUS Supported Browsers
Chrome, Firefox, and Safari
GMUS Recommended Hardware Requirements
GenRocket GMUS can run on almost any machine that supports Java. For an optimal experience, your machine should have a minimum of the following:
Install a Minimum of Java 1.7 (JDK)
Your computers must have at minimum Java 7 installed to run GenRocket. You can verify your version of Java at this site.
GenRocket does not support the following versions of Java:
Link:
https://genrocket.freshdesk.com/support/solutions/articles/19000119170
Search GenRocket Knowledge Base
Related Assets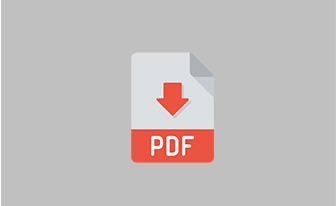 Download Literature
View Literature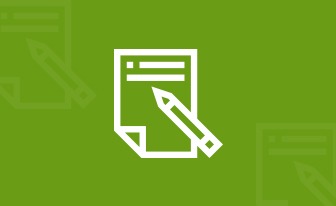 GenRocket Multi-User Server (GMUS) Server Specifications
The GenRocket Multi-User Server (GMUS) allows many users to generate data via a central client application.
Read More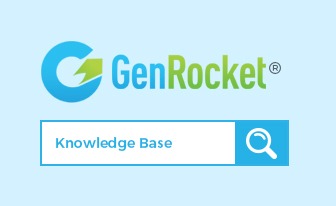 How can we help
you today?