G-Refactor
What is G-Refactor?
G-Refactor is the GenRocket tool that performs auto-refactoring for all Domains, Attributes, and impacted Scenarios any time you make changes to the Template Domain or Domain Relationships.
This GenRocket feature is very helpful to users who are creating and changing their database models, as it does not require the user to perform an extensive number of steps to accommodate the change. When the change is made, all impacted Scenarios are updated automatically.
How does G-Refactor Work?
Any time a change is made to the Template Domain or the Domain Relationships, the change cascades down to all Scenarios where the Domain is used.
Note: To learn more about G-Refactor, please click here.
Search GenRocket Knowledge Base
Related Assets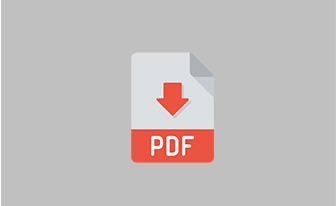 Download Literature
View Literature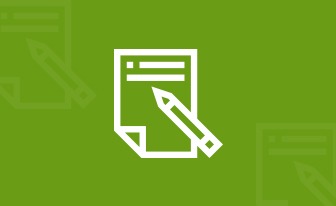 What is G-Refactor?
GenRocket Domains control their own referential integrity via parent, child, and sibling relationships irrespective of the data model.
Read More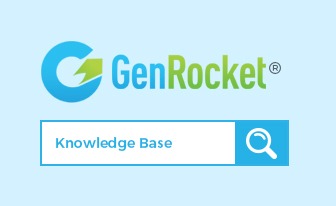 How can we help
you today?