EDI Test Data Generation Overview
This lesson provides a quick preview of the steps a user must perform to generate EDI test data on their local computer.
Before downloading the required files to generate EDI data, it is essential to verify the environment set up and that users generating EDI data have the appropriate files. The next lesson covers this in more detail.
Steps for Generating EDI Test Data
Complete the following steps to generate EDI Test Data:
Download the EDI Config File
Rename the file to Config.xml
Place the EDI Config File within the config subdirectory
Download the Scenario Chain Set
Download the Test Data Case (G-Case)
Run the Scenario Chain Set with the G-Case Command
Search GenRocket Knowledge Base
Related Assets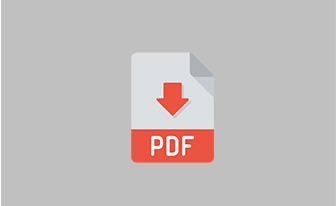 Download Literature
View Literature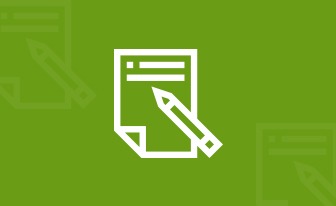 View Blog
Read More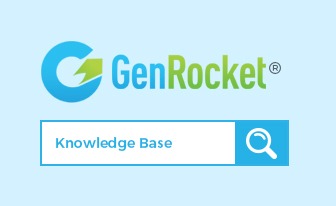 How can we help
you today?