Deleting: Receiver Delete Wizard
The Receiver Delete Wizard can be used to filter to a set of Domains, select a Receiver, and remove the Receiver from each Domain.
Step 1: To access the XTS Wizard, expand the Self Serve Options Menu for a Project Version of a given Project and select XTS Wizard.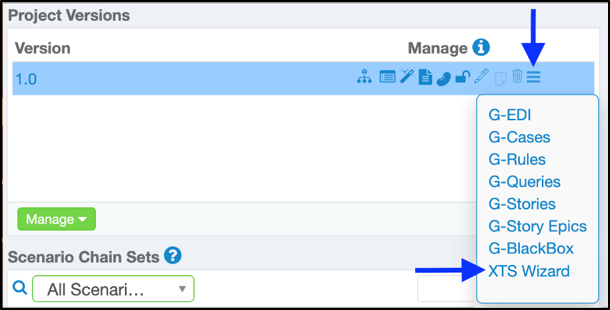 Step 2: Select the Receiver Delete Wizard.
Step 3: Click on the Take Ownership button.

Step 4: Click Yes to confirm.

Step 5: Click on Step 1: Select Receiver within the far left pane.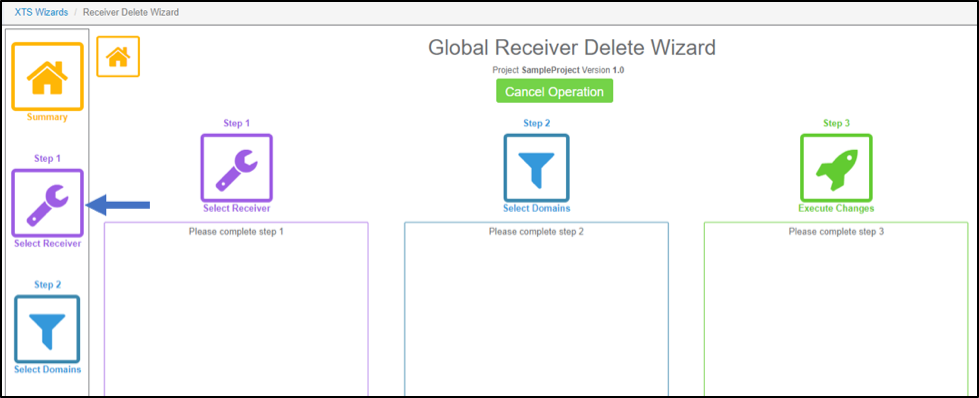 Step 6: Click Select Receiver to Delete to select a Receiver.
Step 7: Each Receiver that has been assigned to a Domain will be displayed within the Add a Receiver to Edit/Delete dialog window. Click the Plus (+) to select a Receiver to delete.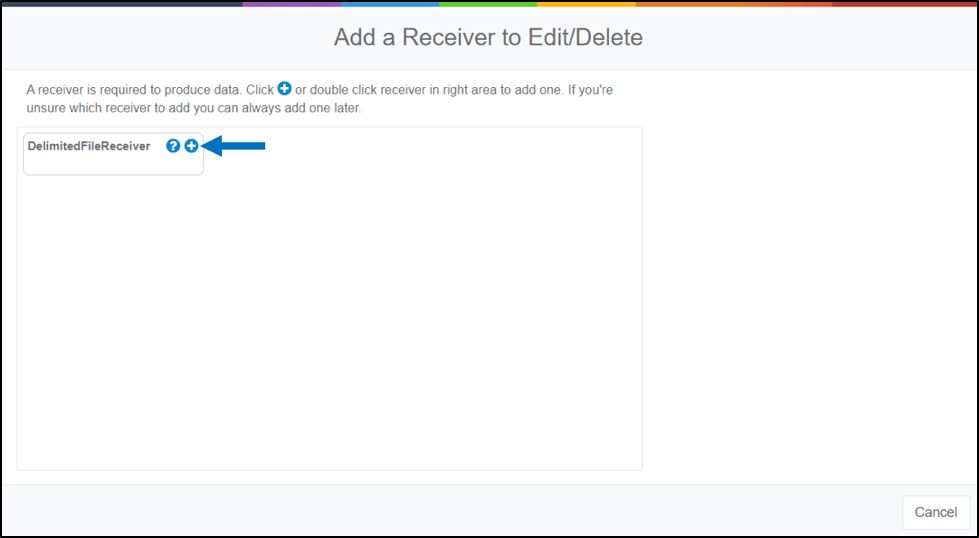 Step 8: Click on Step 2: Select Domains within the left pane.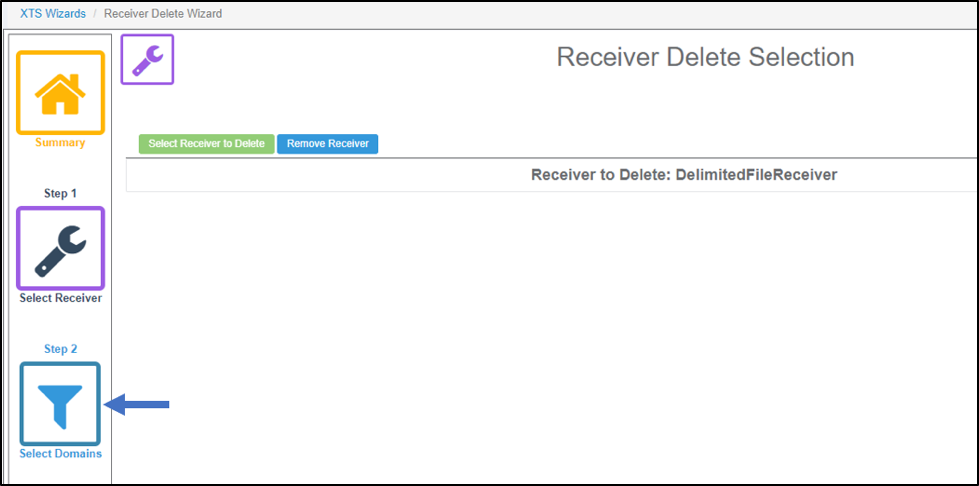 Step 9: Select a Search Criteria option, enter a Keyword, and click Filter to view Domains matching the criteria:
All – View all Domains.
Exact Match – Domain name must match the entered keyword precisely.
Begins With – Domain name must begin with the entered keyword.
Ends With – Domain name must end with the entered keyword.
Contains – Domain name must contain the entered keyword.
Regex – Domain name must meet the defined regex criteria. Hover over the Regex option to view the criteria.
For this example, All has been chosen as the Search Criteria.

Step 10: Click on each checkbox to select Domains that the Receiver should be removed from. You can also use the Select All option to select all Domains.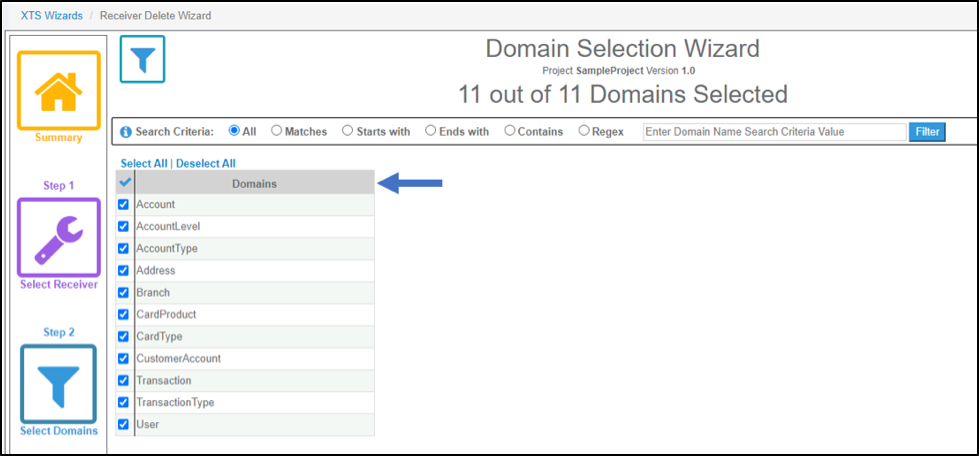 Step 11: Click on Step 3: Execute Changes.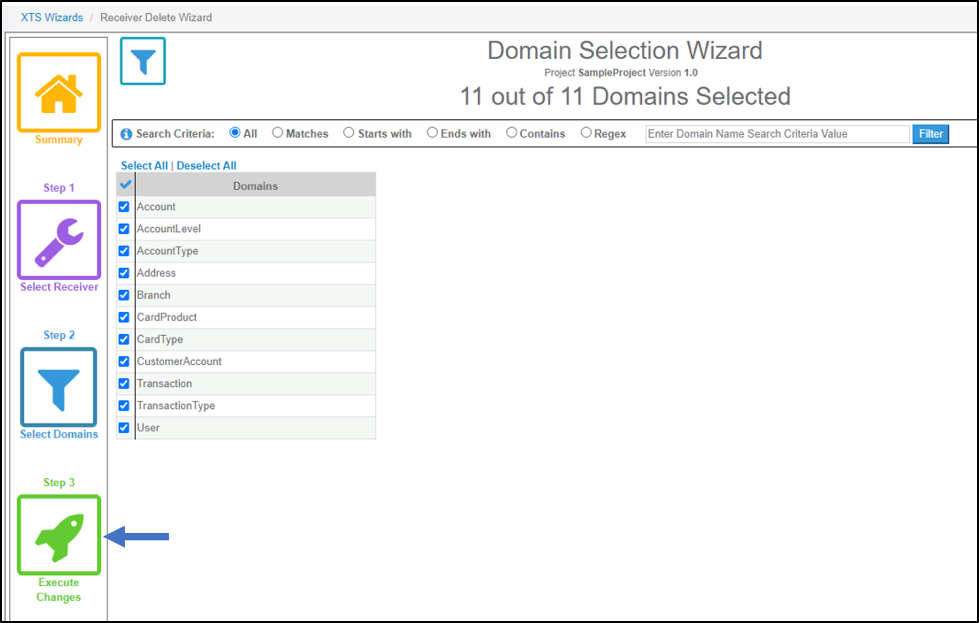 Step 12: Click on the Start Execution button.

Step 13: Click Yes to confirm.

Step 14: The wizard will appear as shown below once execution has finished. Click on Home (Summary) in the left pane.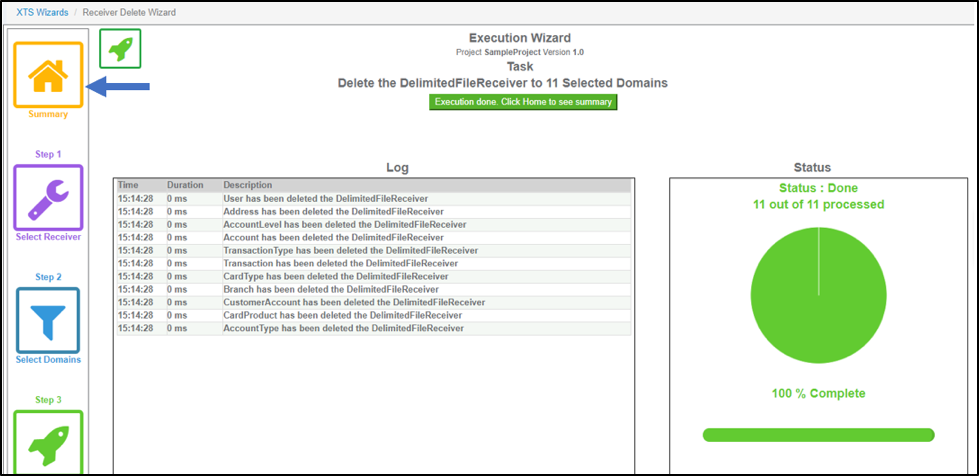 Step 15: Click on Click to Confirm & Validate the Execution Changes to finish.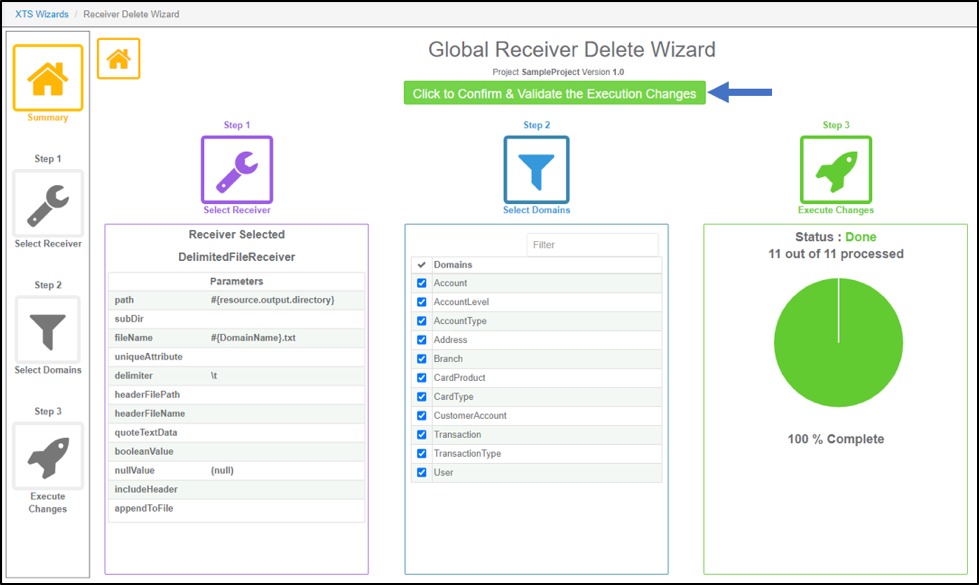 Step 16: Click Yes to confirm.

Step 17: Click on XTS Wizards within the breadcrumb bar to return to XTS Wizard.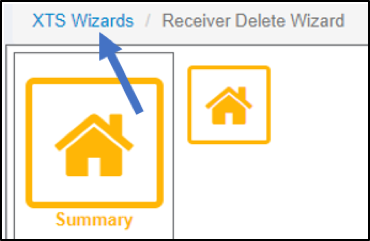 Link:
https://genrocket.freshdesk.com/a/solutions/articles/19000126920
Search GenRocket Knowledge Base
Related Assets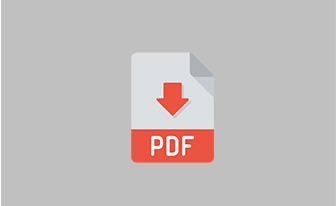 Download Literature
View Literature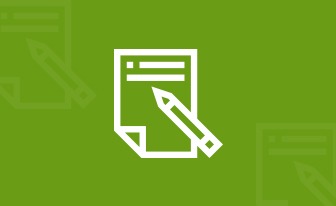 How to import XTS files using the XTS Wizard
XTS stands for Extract Table Schema.
Read More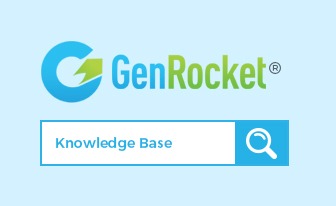 How can we help
you today?