Additional Methods for Setting Up a Project
Within the GenRocket web platform, there are several additional methods for importing your data model and creating Domains other that what has been shown in previous modules.
These include the following:
New Domain
JSON File Import
YAML Import
Spark Schema Import
Import from Presets
Import from Salesforce
To learn more about these methods, please click on the link below:
https://genrocket.freshdesk.com/a/solutions/articles/19000062835
Search GenRocket Knowledge Base
Related Assets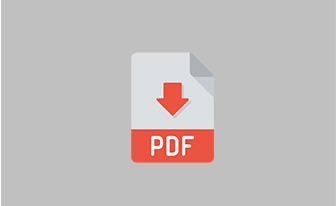 Download Literature
View Literature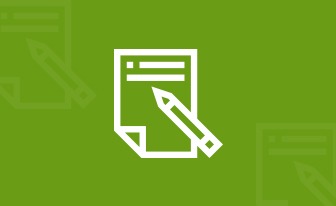 How do I import my data model into GenRocket?
For GenRocket to generate your test data, it needs to understand your data model.
Read More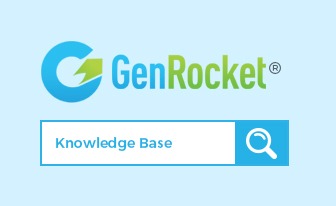 How can we help
you today?