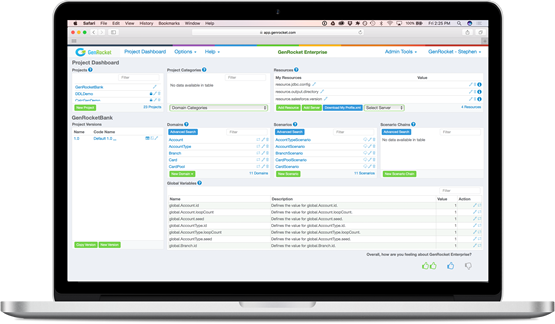 GenRocket Features
The feature set to meet all of your test data needs.
GenRocket System

Maintain complex parent/child relationships
GenRocket's synthetic test data generation can handle simple to very complex relationship models.

Generate the test data you need
Generate realistic, random, patterned, conditioned (follows business rules), or negative test data.

Generate up to 15,000 rows of test data/second
GenRocket can generate a million rows in just over a minute.

Model data in the cloud and generate data locally
GenRocket is a SaaS cloud based system that allows your entire team to build Scenarios in the cloud, download, and generate data securely on their local machines.

Extensible output formats
GenRocket can generate test data in standard formats like XML and SQL but also in real time over Web Services, REST, and JDBC.

Easily update your data model
We know that your data models will change and grow over time. GenRocket was designed with this in mind and many aspects of updating your data model are automated to save you countless hours.

Create different test data sets for different versions
Easily copy an entire set of test data generating Scenarios into a new project version for each software release.

Easily share the same test data across teams
Any member of your team using GenRocket can access and generate the same data by running GenRocket Scenarios.

Patented Technology
GenRocket was awarded US Patent #9,552,266 B2 for Systems and methods for test
data generation in 2017.

GenRocket API
The GenRocket API allows developers to access the GenRocket runtime to directly
modify and create test data Scenarios from their own programs.

Next Generation Data Masking
GenRocket can replace sensitive data with synthetic test data that maintains full referential integrity.

Integrate into your CI pipeline
You can integrate GenRocket directly into your CI pipeline so you can automate your test data generation for your automated test suite.

Easily import and setup complex data models
Easily import your data model of any level of complexity with a variety of different methods.
Test Data in Any Format you Need
GenRocket can generate data in any format you need. Our team is constantly adding support for new formats based on customer requests. If you don't see the file format or database you need chances are we already support it. Reach out to us and ask if if you don't see your format listed below.
File formats:
JSON (Flat/Nested)
XML (Flat/Nested)
Delimited Files (i.e. CSV)
Excel (XLSX or XLS)
SQL
CA Lisa Test Plan
MyISAM
Fixed File
Memory formats
Realtime formats:
Packaged Applications:
Salesforce
SAP
JD Edwards
Image formats:
Databases
IBM DB2
MySQL
Oracle
SQL Server
Sybase
MongoDB
Many more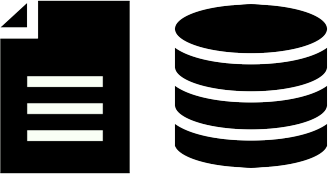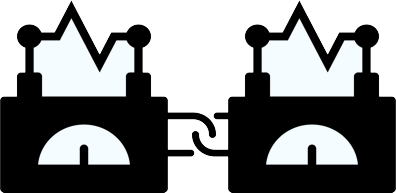 Generate test data based on any Business Logic / Rules
Traditional test data management tools offer basic test data generation but are unable to solve enterprise level test data scenarios. For example, let's say you are testing an insurance application which requires the following data: A subscriber who has married several times, has 0-5 children, and 0-2 step children. Generating data for this Scenario is too complex to do manually or with current systems.
This same scenario with GenRocket is significantly easier because its' test data Generators can talk to each other. Testers are able to build their complex data requirements by linking or referencing other Generators to meet any business rules / logic with full referential integrity.
Generate All Combinations of Data
Applications with many tables and columns have a challenge testing every possible and optimal combination before release. Manually creating permutations of large systems is too time consuming and challenging which leaves critical parts of the application untested.
GenRocket can quickly generate all permutations of data from a specified set of values or from a set of values queried from a set of columns in a database.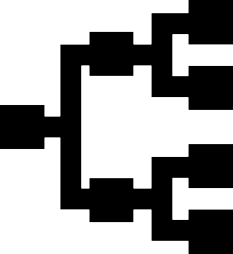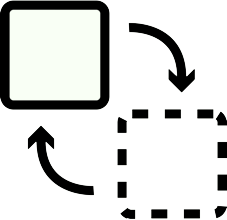 The Next Level of Data Masking
GenRocket employs a mechanism called synthetic data replacement for data masking. When used for data masking, GenRocket replaces security sensitive data with matching, realistic synthetically generated data.
Generate Big Data, Fast
As applications continue to grow and deal with larger sets of data they need an equal amount of test data to vaildate. Generating terabytes or billions of rows of data takes too long to do by hand and traditional TDM systems are too slow to keep pace with development.
GenRocket was designed to generate data fast. With a single GenRocket license you
can generate 500,000,000 records in ~9 hours. You can generate this amount of data
even faster with multiple GenRocket licenses.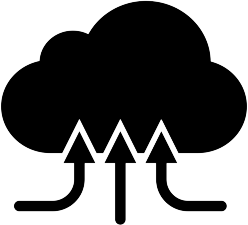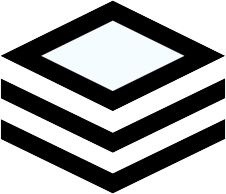 Easily Build Nested XML or JSON files
One of the biggest test data challenges testers face is when they are dealing with complex nested XML or JSON files. It takes days or hours to create and edit these complex files for testing.
GenRocket enables testers to simply map out their nested file and specify what to generate for each segment of the nested file. This simplifies the process of creating a new nested file.
Seeing is Believing
Sign up for a free personalized demo of GenRocket.

Request Demo
Not ready for a demo?
Sign up for our monthly newsletter for the latest GenRocket news. Sign up here.

Sign Up

?>