Any volume, variety, and format of synthetic test data for comprehensive testing
GenRocket is the only synthetic test data platform that provides enterprise-class scalability, dynamic data generation, integration with any test environment, and exceptional value for money.
GenRocket: A New Synthetic Test Data Paradigm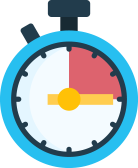 Save time
Shortens test data production from days to hours or minutes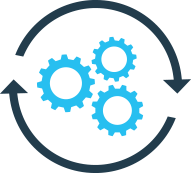 Improve coverage
Generate negative and edge-case data with ease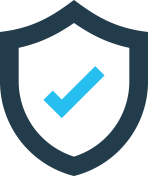 Increase efficiency
Integrates easily into CI/CD pipeline and all testing environments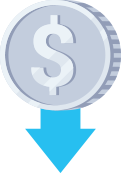 Reduce costs
The best value for money with no hardware requirements, lower costs
Real-World Customer Benefits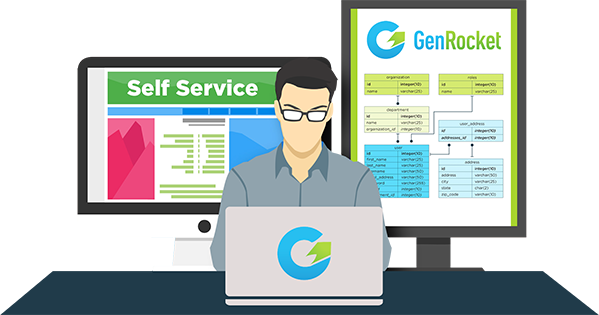 Cycle time reduction of 1400 hoursIncreased coverage for SIT and performance from 30% to 80%
Payments
Test cycle time reduction of more than 380 hoursIncreased regression & API performance coverage from 0% to 70%.
Bank
Reduced test cycle time by more than 200 hoursIncrease component testing coverage from 0% to 50%
Data & Analytics (DNA)
Saved over 1300 hours during the first 9 months of deploymentIncreased regression coverage from 0% to 50%
Card
Trusted by the World's Top Systems Integrators
100% Data Privacy Perfect for Financial Services, Healthcare Systems Testing
Sensitive data values found in production data must be profiled and masked prior to use in a lower test environment. This can take days and weeks to provision.
GenRocket synthetic data removes these limitations
. GenRocket can retrieve reference data from an existing production
database and blend it with synthetic test data that is 100% private and secure. Then synthetic data can be generated in the volume, variety, and format required for any category of test.
Click Here Schedule a Demo