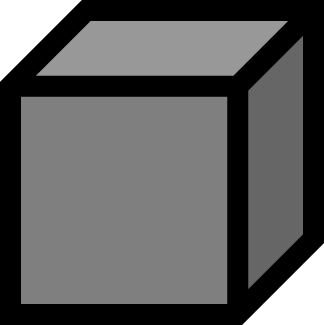 Black Box Testing is Not Enough
Black box testing (i.e, Functional Testing) is important for testing the end-to-end user experience but, on average, only tests 10% of your source code. So by itself, black box testing is ill suited to test business logic, integration points, and database interactions. This leaves 90% of your code vulnerable to bugs – some of them may be catastrophic to the operation of the code and all of them are expensive to fix in a production environment.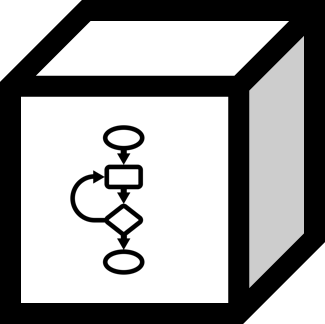 White Box Testing Provides the Coverage You Need
White box testing provides full coverage of complex source code. The difficulty of white box testing is the time and expertise required to generate the test data, the code needed to insert the test data into the database with parent-child relationships, and generating the source code for the tests. Most software developers would much rather create application code than test their code and many testers lack the programming knowledge to write their own white box tests.
GenRocket accelerates white box testing by more than 10x by automating many of steps required in white box testing. With a few hours of training, any software developer or quality engineer who knows the programming language, the application framework, and database normalization will be able to do automated white box testing.
Our Automated White Box Testing Platform
Get the Technical White Paper on Automated White Box Testing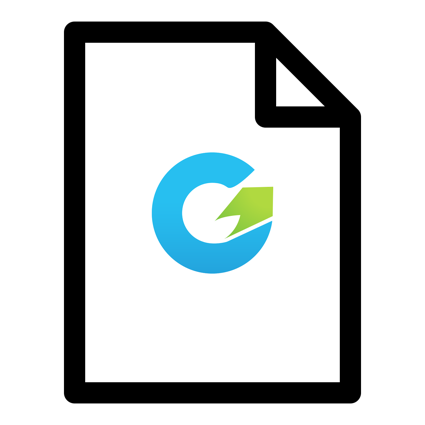 This 4 page white paper includes content on:
The four steps to automated white box testing
How GenRocket automates white box testing
The GenRocket design patterns
The benefits of automated white box testing